The 2011 WTO Public Forum
On 19-21 September 2011 in Geneva (Switzerland) will be held the WTO Public Forum. The theme of this year's forum is "Seeking answers to global trade challenges".
The meeting is a great opportunity for governments, non-governmental organizations, academics, businesses and students to debate with the WTO members about the different global problems that are having an impact on the multilateral trading system. The aim is to identify the steps the WTO can make in order to promote better global governance.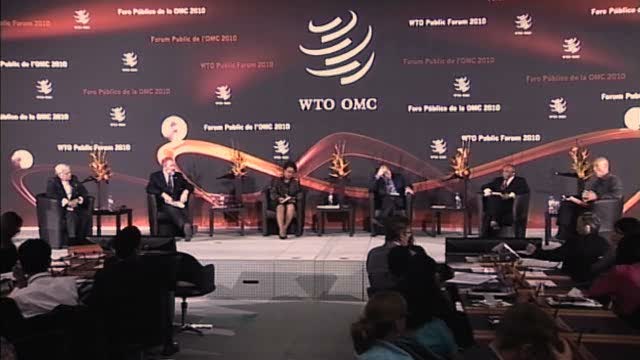 The Forum will focus on four topics:
1. Food Security
2. Trade in Natural Resources
3. Made in the World and Value-Added Trade
4. What Next for the Trading System?

For more information, please visit
http://www.wto.org/english/forums_e/public_forum11_e/forum11_background_e.htm