Universidad Nacional de Tres de Febrero, Argentina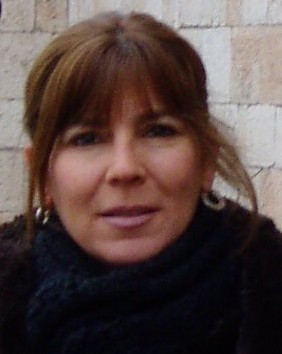 Mariana Luna Pont is Academic Coordinator for the Latin American Integration Master's Program at the Universidad Nacional de Tres de Febrero (UNTREF, Buenos Aires, Argentina), where she works as professor and researcher on Federalism and Regional Integration, Political Systems and Regional Integration, and International Management for Subnational Units Under Integration. She teaches also at the USAL (Universidad del Salvador, Buenos Aires).
Mariana carried out postgraduate studies at the Ortega y Gasset University Research Institute (Madrid, Spain), with a pending Doctorate on the Contemporary Latin America Program.
Her research interests include Latin American Integration, Studies and Thought on Peace, Town Hall and Regional International Insertion, Decentralized Cooperation, and International Relations Theory. 
Contact details:
Mariana Luna Pont
Universidad Nacional de Tres de Febrero, Centro Cultural Borges
San Martin 525, 3er piso, Buenos Aires, Argentina 
Tel.: +54 11 4314 0022
E-mail: This e-mail address is being protected from spambots. You need JavaScript enabled to view it ; This e-mail address is being protected from spambots. You need JavaScript enabled to view it