Andean Presidents decide to work toward future convergence of the CAN, MERCOSUR and UNASUR
Lima, Nov. 9, 2011.- The Presidents of Bolivia, Colombia, Ecuador and Peru agreed to ask the acting Andean Community Secretary General to identify jointly with the General Secretariat of MERCOSUR and the General Secretariat of UNASUR, common and complementary elements and differences, with a view toward the convergence of the three integration processes.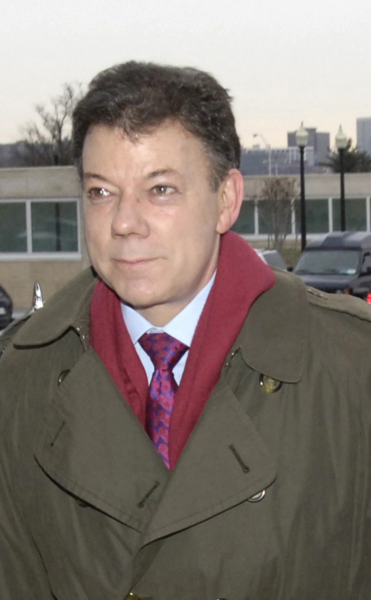 "The idea is to conduct a study to determine where we can begin to converge and to create synergistic relationships among all of the South American countries, under the aegis of UNASUR, while maintaining the CAN, of course, and exploring common areas where we are equipped to act together.  That is also a way of building up the Andean Community," the Colombian President pointed out.   

He went on to stress that "when all is said and done, we all belong to a region that is becoming increasingly important to the rest of the world.  In addition, the four of us have a vocation for integration at the South American and Latin American levels."

He concluded by emphasizing that all of the region's member countries will benefit and be strengthened in the degree to which synergistic relationships and points of agreement can be found.
Source: Andean Community web site.